We would be honored to pray for you.
Feel free to share your contact information or leave your request anonymous. 
7:00 PM in the Mancave Room
Is your faith strengthened when you hear someone share how God worked in their life?  You'll find this time of "mini faith stories" and prayer uplifting! Come for a time to share your own prayer requests, praises in answers to prayer and share in praying for others. We plan to meet every Wednesday, except for the last Wednesday of the month when Faith Family Night takes place. The following will be sharing their stories of critical times in their Christian walk: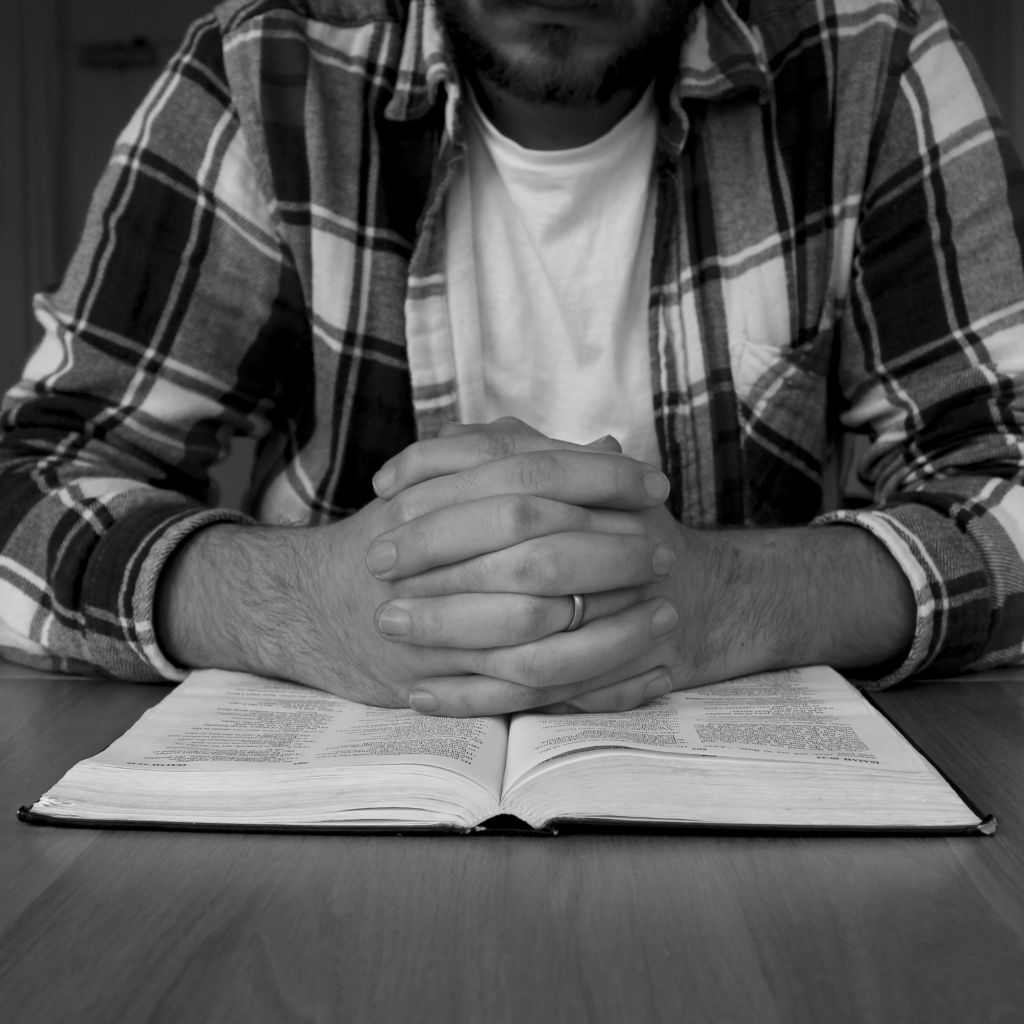 Join us in the Mancave Room at 7 PM as Mark Johnson (son of Alan & Kathy Johnson) will be sharing his faith story along with our time of prayer! If you have any questions or would like to get connected in one or more of our ministries, please don't hesitate to contact us!  We'd love to connect with you!  CONTACT US AT 218.732.1404 OR OFFICE@FAITHBRIDGEPR.ORG.
Copyright © 2021 Faithbridge Church