Friday, september 17 at 6:30 PM
Fireside Room
Ladies! Join us for a fun movie night! Bring a comfy chair and a snack to share. Invite a friend or two!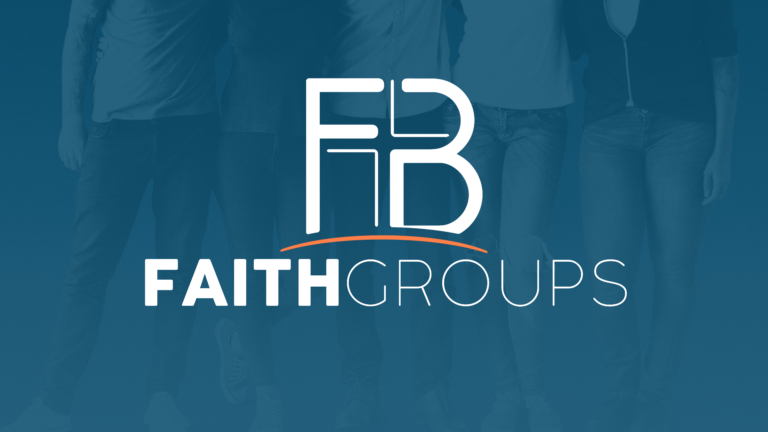 faith groups host meeting
sunday, september 19 at 6 pm
mancave room
We are looking for volunteers to host Faith Groups starting in the Fall for 7-12 week sessions.  If you are interested, please come and see what this is all about!
MOPS (Mothers of preschoolers)
tuesday, september 21
9-11 AM
MOPS will be starting again soon!  Please register below to let us know you are coming.  You can find more information HERE!
wednesdays at 7 PM
faithbridge church (use door s1)
Students grades 7-12 are invited to come!  Invite a friend or two!
wednesdays at 7 PM
west classrooms (use door n2)
Get your faith strengthened through this time of prayer and faith stories!
wednesday, september 29
faithbridge gym
6-8 PM
Join us for night of worship, connection, refreshments & fun! Invite your neighbors!
thursdays, starting oct 14
fireside room
1-3 pm
Join us Thursdays for this 30-week study as we search the scriptures and heart teaching from Charles Stanley's  30 Life Principle Series. Sign-up by October 3 by calling the Church Office at 732.1404.
october 1 & 2
december 1-4
Click the button below to sign-up for a time slot!
Use CHURCH CODE: MN176  PASSWORD: photos
release prayer & praise night
sunday, october 3
6-7:30 pm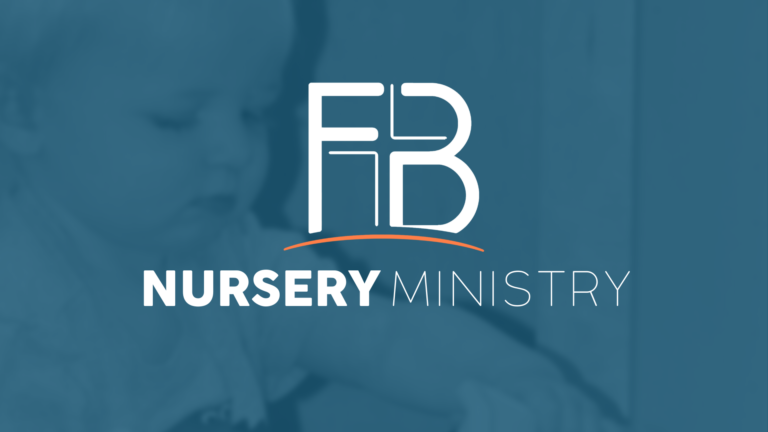 We love children and the life that they bring to the church! We want to be able to minister to families as a whole by offering parents and caregivers the service of caring for their children while they soak in some time with God! Please consider helping out once a month or every other month! If you have any questions or would like to get connected at faithbridge, please don't hesitate to contact us! We'd love to connect with you! reach us AT 218.732.1404 OR OFFICE@FAITHBRIDGEPR.ORG.
Copyright © 2021 Faithbridge Church